Monthly Planner
Posted by Melissa Davin-Smith on
What does this month have in store for your business?
Not sure? Then you need this monthly planner!
Do you find yourself struggling to keep focus on what you need to do to grow your business each month?  Struggling to plan your goals? Marketing strategy out the window? Can't remember the last time you read a good book, or just relaxed? I know how you feel! 
How can the planner help me?
On 1st of each month I grab a coffee and sit down, grab my pen and printable and PLAN!  I got focused; my reach increased, I gained more followers, but more importantly my sales increased!
>Goal Setting<
This section is so you can set out your ONE main goal of the month.  Don't just write 'Get more sales' as this is too generic.  Be specific.  Here are some examples:
Likes/Follows Milestone "I will hit 1000 likes this month' 
Updating photos/item descriptions/tags/titles
Write and post a month of content for my blog/social media
Get 2/3/5 (whichever amount you aim for make it realistic) new stockists
List 2/3/4/10 new items on your selling platform
Plan out a new range
> Marketing<
This section is where you will plan your marketing strategy for the month to help you achieve your goal set out above.  
Here's an example of my Marketing Strategy if my goal was to increase followers:
Weekly posts on social media (on repeat every week): Motivational Monday, Sunday Showcase.  (Note: Need to add another mid-week post - brainstorm ideas)
General Posts: Sharing 2 businesses per week and links to what products of ours they used in their product.
Mailing List: Week1: Tutorial (incl links to products). Week 2: Crafter Q&A. Week 3: Pinterest Round Up. Week 4: Sale post - Product Round Up (incl links).
Blog Post: Week 1: Top 10 products. Week 2: Pinterest Round Up. Week 3: Seasonal post. Week 4: Business Advice/Printable.
 Top Tip: Free pictures can be found on websites like: Unsplash.com, and it's nice to thank the photographer in your post.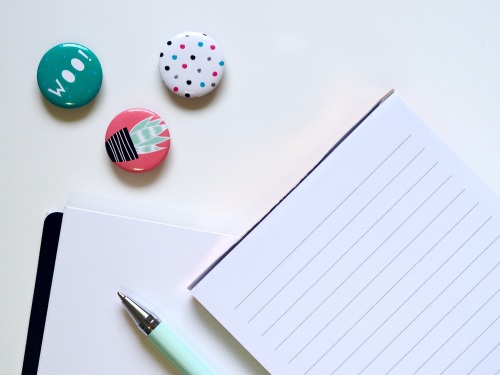 >Blog Posts<
If you don't blog, you should! If you don't have your own website, you should! (More on that in another post).  Blogging is a bit like an online work diary.  You can blog as much or as little as you like.  But BE CONSISTENT, super important! If you say you're going to blog once a week do it!
Plan out your blog posts around what your goal and marketing is for this month.  There should be a theme starting to show in your goal and marketing.  Use your blog posts to flesh these out.  
Here's my blog strategy for September:
Monthly Printable post (1st of each month)
What products were popular in August
Pinterest round up
Halloween prep
Business advice post
>Wellbeing<
This is probably the most important, as without rest your business cannot function at 100%, as you need to be at 100%. 
So what will you do over the next month to rest?  Here's some ideas:
Read a good book
Go for a walk in the park
Drive somewhere new
Have a long soak in the bath
Put on your favourite music and dance!
This month I will be mostly found with a glass of wine and a good book after my son goes to bed.  The laptop will be put away, the phone turned off and I aim to finish the book by October.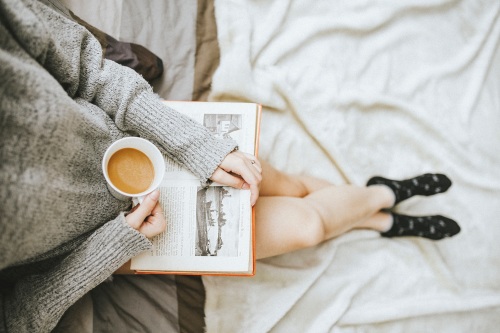 >Stats<
You won't know you're growing unless you track your statistics!
Get your spreadsheets out and use the planner to write down your total sales, purchases and profits for the month.  Tracking your social media likes and follows is also a good way of tracking your reach to your target market.  You can then see if your goal and marketing plan worked, what needs tweaking and you can be ready to start all over again next month!
I hope you find this printable useful, if you do, leave a comment below!
Printable by Creative Crafter Club.
Click here to find out more about how it can help you grow your business!
---
Share this post
---
---
---
0 comment